We are living in extraordinary times, both in the real world and on the internet. Since a majority of the corporate world is working from home right now, internet usage has changed dramatically over the past 2 months. The internet has become a lifeline to the rest of the world, allowing us to work, socialize and play from the safety of our homes. Accordingly, people are spending more time on their computers, phones, in video calls and using apps. That's why it is so vital to maintain your advertising campaigns even when in-person business is slow. More people are online than ever before and your business needs to be positioned where people will see it. Let's take a look at the data and what it means for you and your business.
According to Cloudflare, a US company that provides network infrastructure around the world, "internet traffic increased by around a quarter in many major cities" between January and late March. This is an extraordinary hike in traffic, and is especially impacting websites and apps that can provide a service related to COVID-19. For example, readership for CNBC, The New York Times and The Washington Post have grown more than 50% in the last month. The video conferencing app Zoom has been dramatically thrust into the limelight as workers rely on it to communicate with colleagues. Non-essential websites are feeling the extra traffic, too. Netflix, Twitch, YouTube and other entertainment-based sites are experiencing huge surges in traffic at all hours of the day due to changes in the population's work and school schedules. So what does this mean for advertising efforts?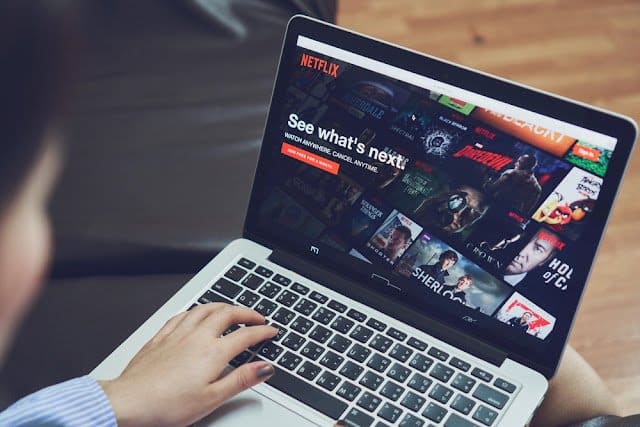 Many businesses are cutting non-essential spending right now in an effort to ride out the storm, including slashing their advertising budgets and pausing ad campaigns. However, continuing your advertising campaigns is vital during the health crisis; with so many businesses withdrawing from the advertising market, a bigger slice of the pie is left for those who continue to advertise. Changing the messaging of your campaigns and monitoring the weekly internet trends is one way to ensure that your advertising dollars go as far as possible. Keep your brand on the top of people's minds, both during and after this recession in spending. Brands that maintain their advertising campaigns right now will have a long-lasting boost in sales and market share.
There are several reasons why advertising right now is the smartest move you can make:
Advertising during the crisis projects an image of stability and normality for your brand. Customers want to stay up to date and know that things are OK and that you are open for business (or online sales.)
Your competitors are slashing their ad spend right now, and the market is less crowded. Your ads will have a greater slice of the pie.
The cost of advertising and leads drops during recessions.
When the recession is over, people will be looking to spend. You don't want to be forgotten because your brand cut its advertising for months.
As Paul Carter, CEO of Global Wireless Solutions put it: "When it's time for the Super Bowl, operators spend millions of dollars [to meet demand]. Now, it's like the whole country is kind of like the Super Bowl." People are using the internet like never before, so you should be advertising like never before. Position your business for long-term success and continue to push your messaging online, and your brand will emerge stronger than ever on the other side.