Of course you're pursuing success for your business but how do you make sure your marketing is doing the same? By getting a marketing audit, of course! These provide in-depth reviews of your company's current marketing practices, including strategies, tactics, and performance. When you conduct a marketing audit, you can gain invaluable insight into your business's marketing efforts and determine where improvements can be made.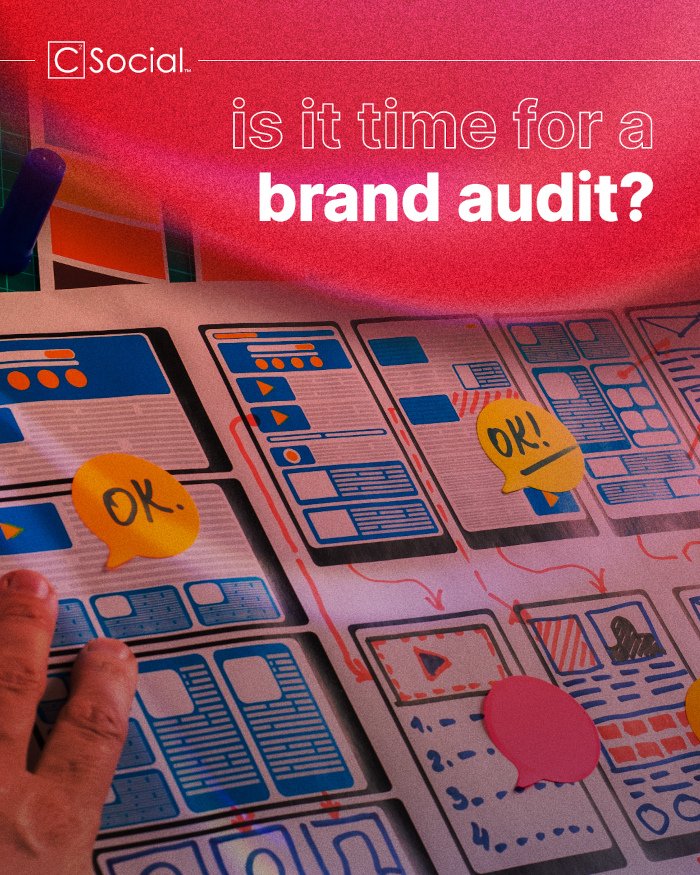 A marketing audit helps businesses understand their place in the market. It's a great way to analyze your position in comparison to major competitors by allowing you to gain insight into how you can differentiate yourself. In other words, it shows you how you stand out from the rest! Part of the audit is reviewing your existing marketing strategies and tactics to determine if they are still relevant and effective. This helps you stay up-to-date with the latest trends and technologies to keep your strategies aligned with your overall business goals.
Marketing audits give you the ability to analyze the performance of your marketing streams, including social media, paid ads, email marketing and beyond. By looking at the performance of these channels, you gain insight into what's working for you and what needs to be adjusted or replaced with something more in-line with your business. Understand what content resonates with your target audience, which ad formats drive the most conversions, and what messaging is most effective. By optimizing your marketing efforts, you'll get the best possible return on your investment.
A marketing audit also involves analyzing the competition. It's important to do this so you can identify potential opportunities for growth, including new markets or additional products or services to offer. Knowing what your competitors are doing allows you to understand their strategies and performance, anticipate potential changes in the industry, and stay ahead of the curve. Make sure you're always one step ahead and on the right track.
Essential for any business, marketing audits can help you optimize your marketing efforts and gain an advantage in your industry. They provide invaluable insight into your company's position and where you could grow and improve. By conducting a thorough audit of all your marketing streams and understanding your competitors, you ensure that your business is being seen on the platforms most suited to your brand by the people who can benefit from your products and services.
If you want to conduct a marketing audit, look no further! C Squared Social offers a Blueprint package that will delve into everything discussed in this blog. Blueprints also offer the additional benefit of custom made deliverables, such as graphics and copy, that are yours to keep after the reveal. Learn more about the Blueprint on our website.